I like any place that has a permanent vinyl sign plastered to their windows indicating that they have air conditioning inside. More appreciated when it's summer and you're about to stuff your face with spicy Indian food. With the plethora of Indian restaurants peppering Parc-Ex's section of Jean Talon, it's tough to decide where to get your Karuvaattu kozhambu on. My friend and I were talking about Indian food and she said promised to take me to her favorite place. Being led by the nose, we found ourselves at Punjab Palace.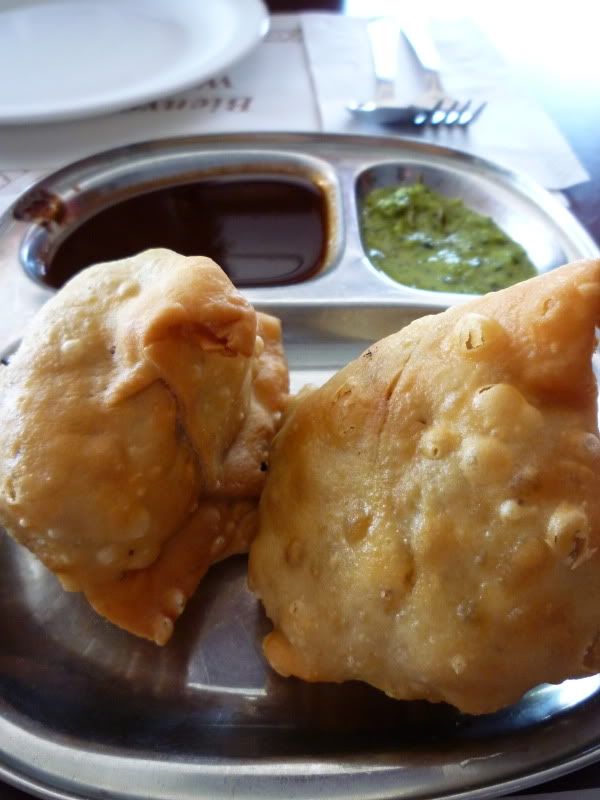 We started with the Samosas. The wrap wasn't overly thick, it was glistening, crispy and extremely hot (probably because they were fresh from the deep fryer – duh.) Delectable pillows of peas and potatoes, herby and spicy and tasted wonderful with the tangy, sweet tamarind sauce or Cilantro chutney.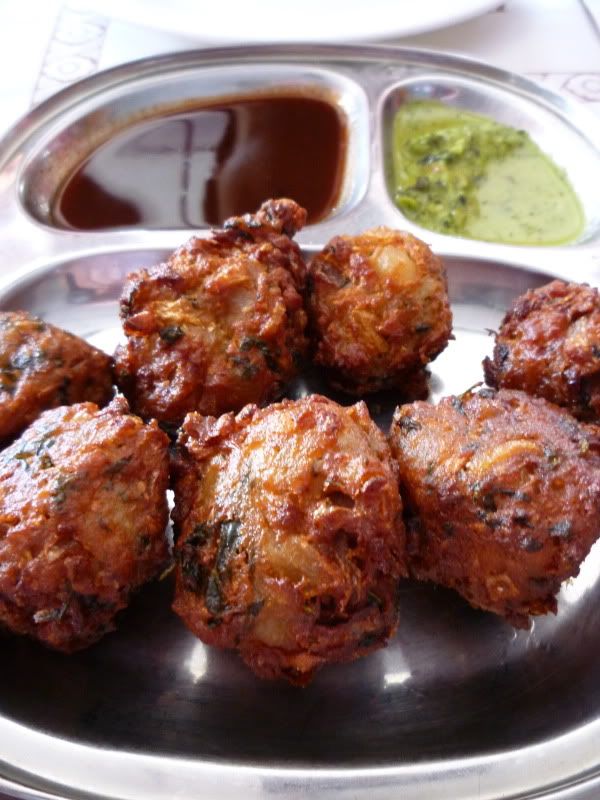 Next up was the vegetable pakoras. Fried vegetable fritters, crispy on the outside, soft and chewy inside. It was light and fluffy, definitely different from the kind I've had before, but great nonetheless. It was comparable to a Japanese takoyaki… besides the fact that it isn't Japanese… or made with octopus or covered in a soy-mirin sauce, other than that it was practically the same.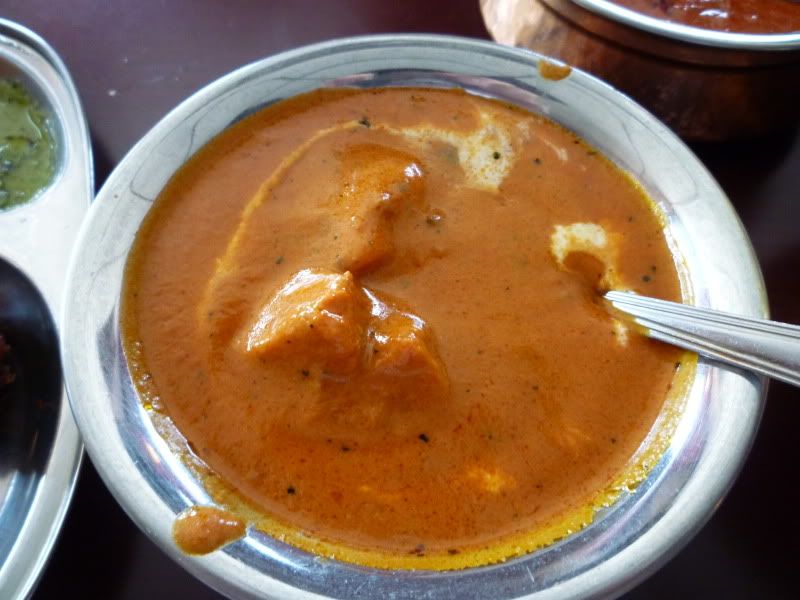 As to my friend's suggestion, we ordered the butter chicken. The chicken was still tender and juicy, and quite flavorful. The sauce was smooth and silky and finished off with a swirl of fresh cream; remained OFF my shirt. I have a really bad tendency to wear white while eating anything that can get messy, not intentionally of course. It just happens on it own… kind of like destiny.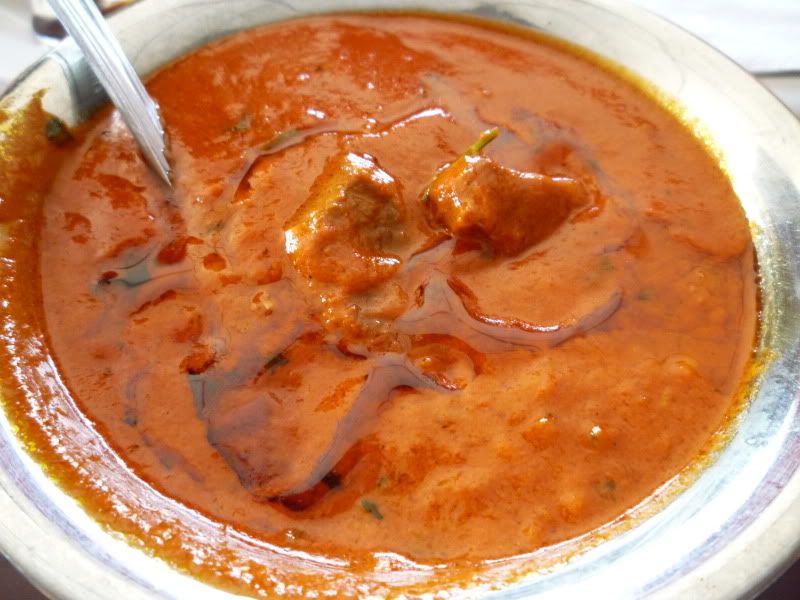 Next was the Rogan josh… and no, not Joe's brother. Lamb in a spicy cream sauce, this dish packs a little bit of a punch. As with the chicken, the meat was not overcooked and still retained its moisture. The ratio of cream to spice was great; it toned down the heat just enough so you can taste the herbs and spices without having it so spicy that you spend most of your meal blowing your nose.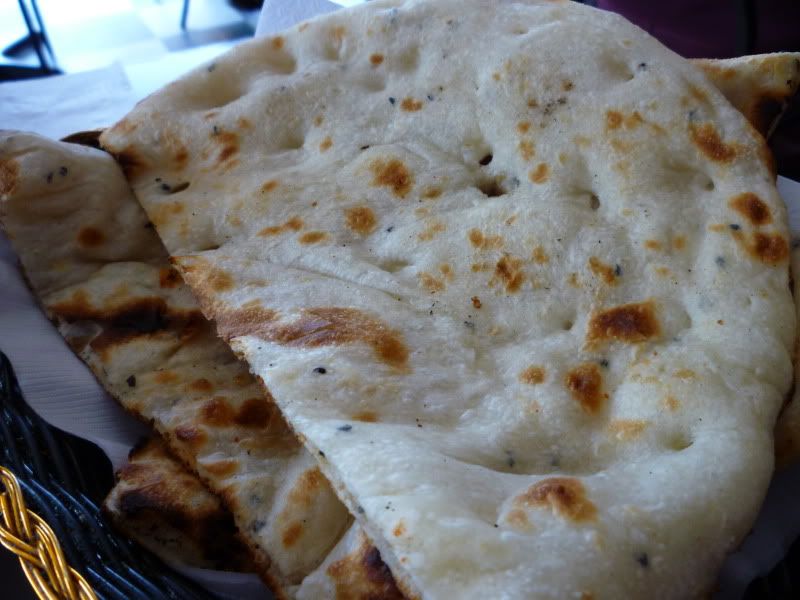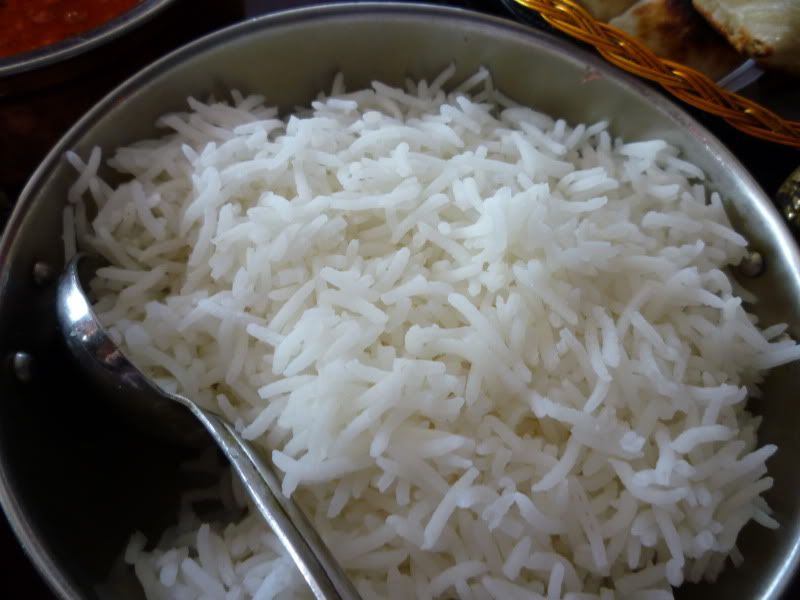 Social protocol states that drinking sauce through a straw is not acceptable, no matter how delicious it is. Ergo the naan bread and basmati rice. The perfect sopping vessels for sauce to mouth transportation.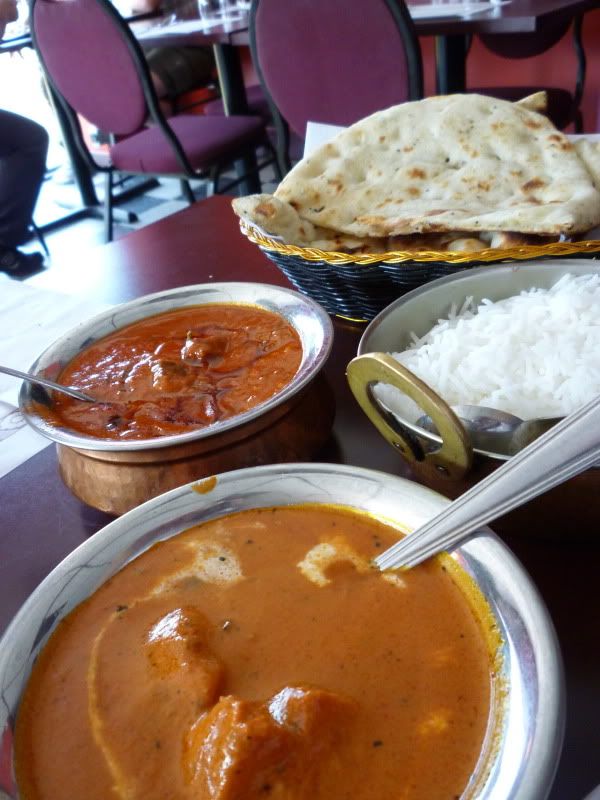 Punjab Palace also has really great lunch specials (excluding Mondays), however, the regular menu spoke to us that day, in English no less. With such vibrant and colorful tastes, Punjab Palace makes a sunny summer afternoon even brighter.
Restaurant Punjab Palace
920 Jean Talon
514-495-4075
www.punjabpalace.ca
*Bring your own wine