As I mentioned earlier last week, a popular Montreal Steakhouse – Vieux-Port Steakhouse recently marked their 31 years in the Montreal restaurant scene with a big bash. Not only to celebrate this notable milestone, but to unveiling their newly renovated space that went through a significant facelift in the recent months. To mark this momentous occasion, the great team at Vieux-Port Steakhouse partnered with the awesome dude at Shut Up and Eat to turn up and to kick off the night and usher in the next 30+ years of business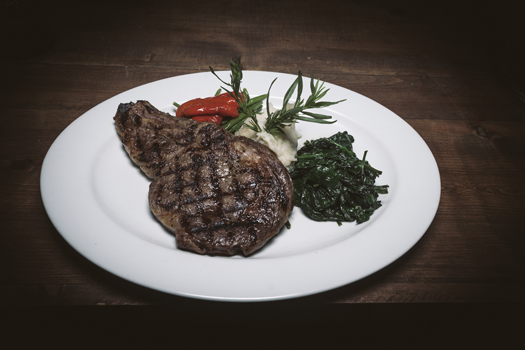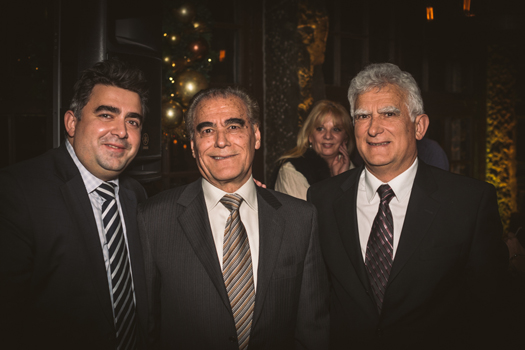 The Vieux-Port Steakhouse first opened as a "casse-croûte" by brothers Costa and Tony Antonopoulos in 1973, but it wasn't until 1983 that the brother duo opened and introduced the steakhouse concept to the city and has continued to grow and expand the business in past 30 years. Here pictured with VP Marketing F&B at Groupe Antonopoulos, Dimitri Antonopoulos at that night's celebration.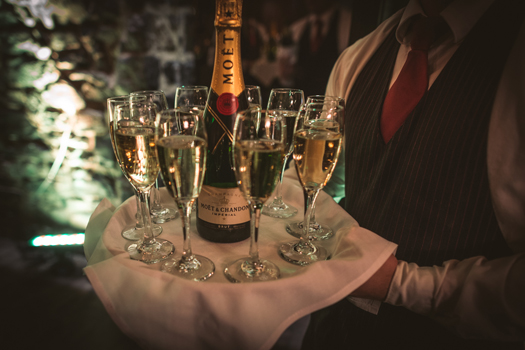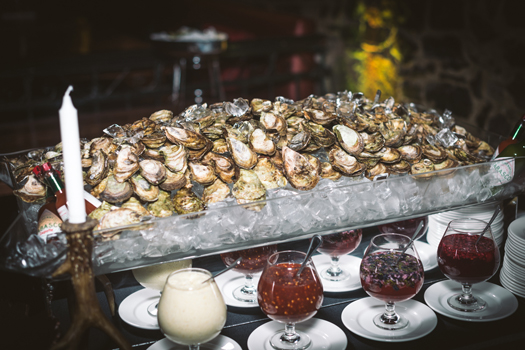 Guests were treated at a vast array of canapés and hot d'ourves, such as the most tender lamb chops you'll ever eat, awesome cheeseburger sliders, ribeye crostini, pulled pork rolls with crispy fried onions and a blue cheese dressing, crab cakes, salmon tartar… the list goes on and and no expense were spared.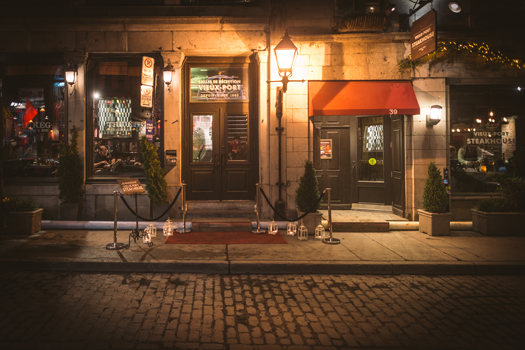 I'd like to thank the great team at 1Milk2Sugars for inviting me as well as the Antonopoulos Group for a great evening. The generosity of Vieux-Port Steakhouse and the Antonopoulos Group went far and beyond hosting a terrific party and celebration. In collaboration with Shut Up and Eat, they want to give the chance to YOU, to visit and dine at the newly renovated Vieux-Port Steakhouse ( http://vieuxportsteakhouse.com/) as our guests!
Win a dinner for two (approximate value of $100 CAD, tip and gratuity NOT included)
To have a valid entry you MUST leave a comment below as well as register on the contest app answering the question:
How do you like your steak prepared?
Increase your chances of winning by completing all the options in the context app! Contest ends December 15th at midnight!
Good luck to everyone!
—
This is a sponsored post, however, thoughts and opinions are my own.
Images, including cover image by ©Naskademini