Cote des Neiges is one of, (if not the most) culturally diverse neighbourhoods in the entire city that it probably unlocks some sort of achievement in the Quebec proposed Charter of Values. Having grown up in the area, I can attest to the fact that this neighbourhood is diverse, colourful and is exactly what makes this city beautiful. You can walk five minutes in any direction and find the sights, sounds, tastes and flavours of a dozen different countries. Being said, call it a love letter or ode to my hood, here is a list of dishes you need to try when you're in Cote des Neiges.
1. Nguyen Phi – 6260 Cote-des-Neiges, (514) 344-1863
Voted by Shut Up and Eat as one of the top three bowls of Pho (tonkinese noodles) in the city, the Dac Biet – "special" is a beef noodle soup that includes brisket, fatty flank, tripe in an deep broth that's tended to for hours. If you know anything about pho, you'd know that Nguyen Phi knows what's up.
Review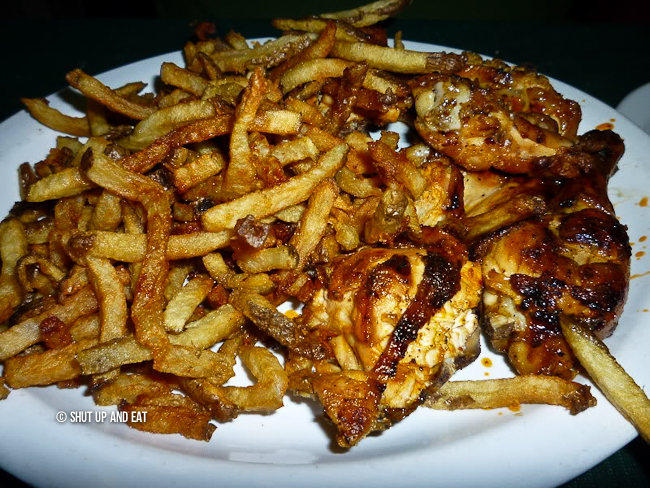 2. Rôtisserie Mavi – 5192 Avenue Gatineau, (514) 340-9664
This isn't the type of place you'd take a date… I mean unless your date digs eating in a spot that feels like your aunt's basement. Their Portuguese grilled chicken is on par to the city's best and is often overlooked and underrated. Pfff, whatevs, more for us.
Review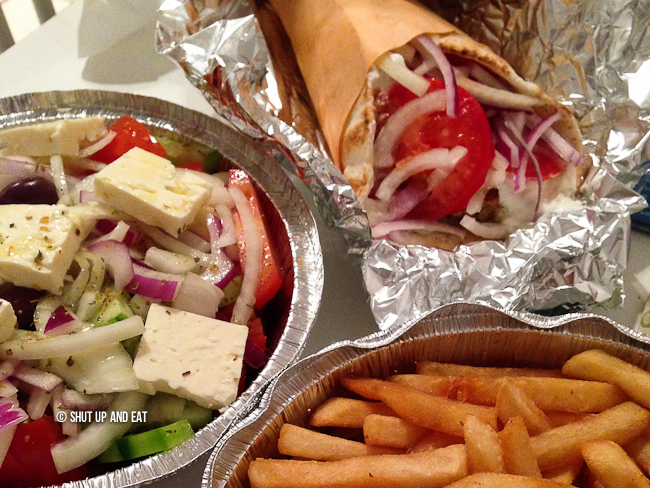 3. Brochetterie Parthenon – 3543 Avenue Van Horne, (514) 738-5758
When you order a chicken pita, you'll be asked if you want it "all-dressed"; you want it all dressed. The trifecta of souvlaki pita perfection is tzatziki, tomatoes and onions and no one should mess with perfection.
Review
5. Sen Vang – 5690 rue Victoria, (514) 507-2771
There's nothing like ordering off the menu especially when the dish is a spicy Vietnamese lemongrass beef noodle soup. Order the "bun bo hue" by name like a boss like you know what you're doing and instantly get noodle cred.
Review
6. Poissonnerie & Restaurant Rayan – 6080 Côte-des-Neiges, (514) 735-6866
Part fish market, part restaurant, this place has you picking out the freshest sea creatures for your meal – can't go wrong with the grilled red snapper or garlic butter sautéed shrimp.
Review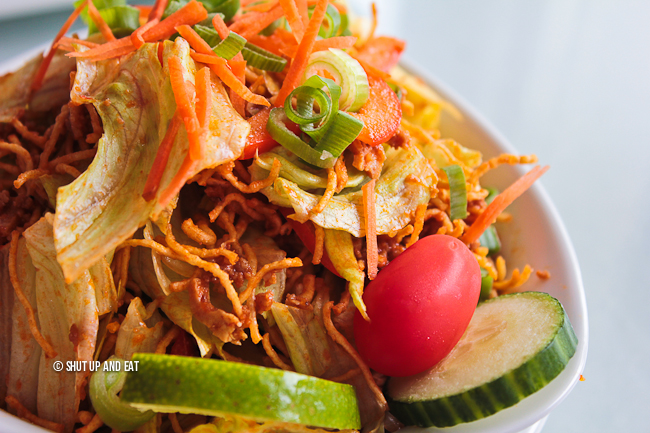 7. Tuk Tuk – 5619 Côte-des-Neiges, (514) 739-6132
This Thai-Cambodian restaurant brings to the neighbourhood the best of Southeast Asia cuisine. Grub on the Mee Srouy – sweet and sour crispy fried noodles with dressed with lime, chili, sugar, garlic and fish sauce.
Review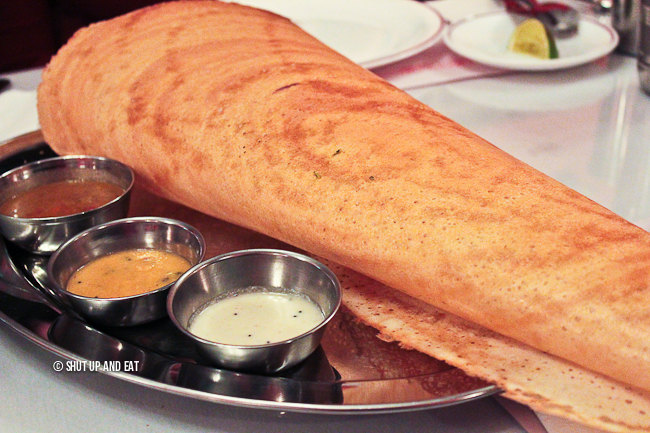 8. Thanjai Restaurant – 4759 Avenue Van Horne (514) 419-9696
Remember that time in India when you pulled up to a roadside breakfast stall to chow down on your favourite giant dosa with a side of different chutneys? Here's the spot to relive those memories.
Review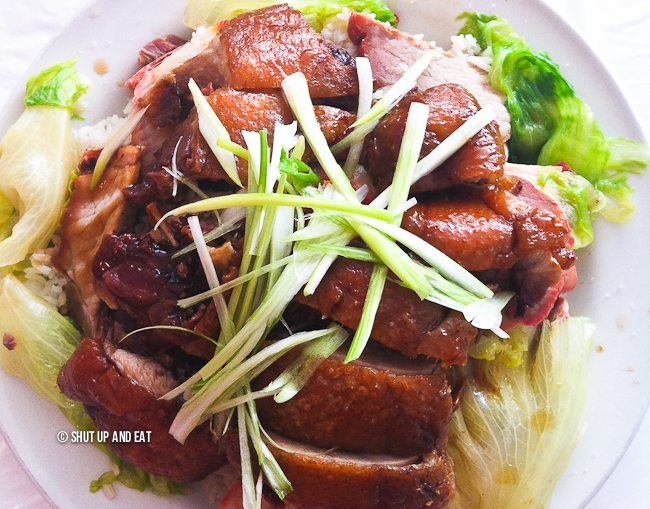 9. Kam Shing (VAN HORN) – 4771 Avenue Van Horne (514) 341-1628
Not really in competition with each other, the two Kam Shings in Cote des Neiges appeal to different people: the ones who like Chinese food and the ones who like "Chinese food". Kam Shin Van Horn is where it's at, and where it's at is this order of roasted duck and char siu rice.
10. La Caverne – 5184 Côte-des-Neiges, (514) 738-6555
Repping our European friends, the folks at La Cavern re holding it down with copious orders of dumplings – more specifically the beef manty – over the watchful eyes of the stuff and mounted Caribou and Bear heads.
BONUS 11. Ernie and Ellie's – 6900 Decarie, (514) 344-4444
When was the last time you sat down and enjoyed your Cantonese chow mein next to a Rabi and his Hasadic family? Next time you're hitting up the latest five-month old new release at the Dollar Cinema in Decarie Square, cop your Kosher General Tao chicken here.
Review