Do you like dumplings? Of course you do – what kind of monster would you be if you didn't?! One of the things that I love most is eating copious amounts of these little meat-filled savoury pouches is that that come in so many different varieties, that it would take a life time to say you've eaten through all possible combinations of fillings and dipping sauces. I've personally lot count but I'm sure I've eaten well over my body weight in dumplings. As easy as they are to eat, they're just as easy to make, and I want to show you how!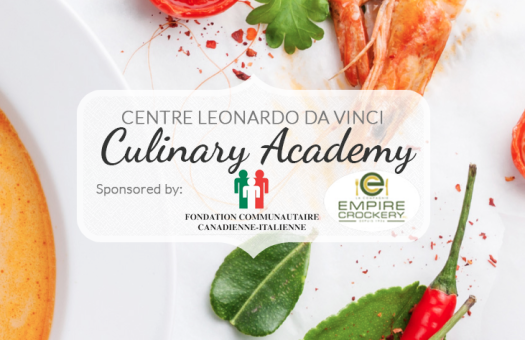 Each month I teach a dumpling making course at the Culinary Academy at Centre Leonardo Da Vinci in St. Leonard where I share my recipes and techniques on how to make awesome dumplings at home! Topics and recipes change every month; from traditional pork and shrimp to vegetarian, just like the dumplings we make, no two classes are alike!

This month's class – June 17th – is focusing on a dim sum classic! Register now as there is only a limited amount a places. I'll be teaching you from top to bottom how to prepare from scratch this popular dim sum staple!
Hope to see you there!